Since 1990
Next Generation has only focused on liquid storage for the Ag Industry. Through years of experience, we have created new and innovative ways to improve quality, stewardship, performance, and customer service.
We are focused, we have the right people, and we challenge ourselves to do the best job possible for our customers.
-Todd Reed, President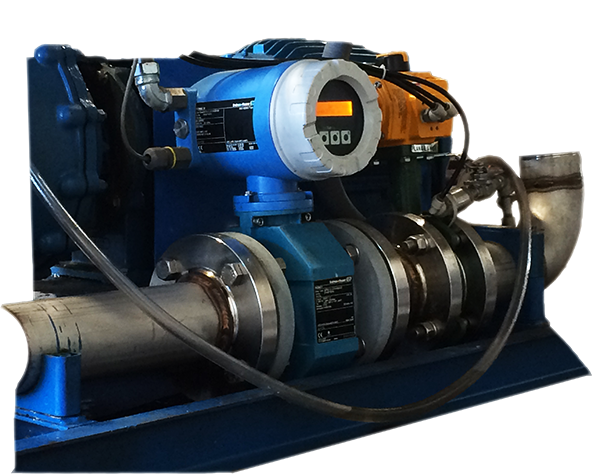 Efficiency by Design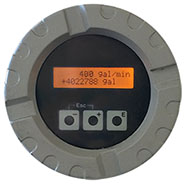 Innovative Engineering to Exceed Demand

Highest Flow rates in the Industry
Industry Leading Turn Around Times
Continuous Improvement
Quality Assurance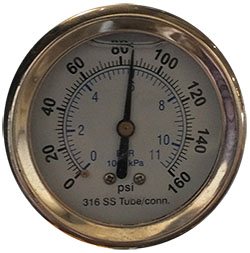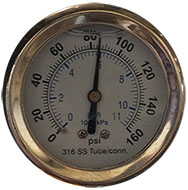 Product Integrity is Job #1
Attention to Detail
Industry Experience

Over 500 Million Gallons of
Product Handling Experience
Customer Service Excellence
One of a Kind Professional Personnel
Innovative Custom Logistics Software
Flexibility to Meet Demand
Ag Focused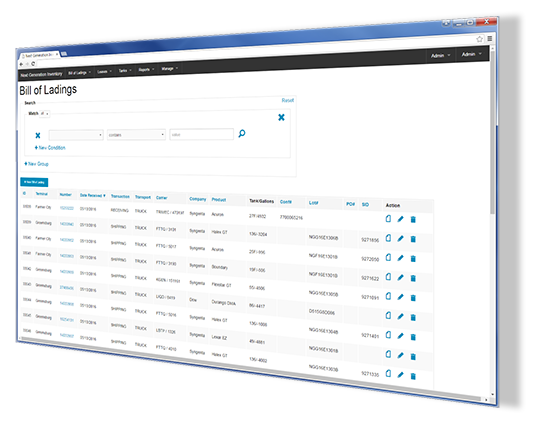 Contact Us
800-373-6064
Locations throughout the Midwest.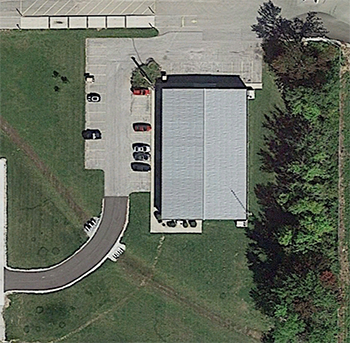 Greensburg, IN
355 W. Smith Rd
Greensburg, IN 47240
---
Phone - (812) 663-5575
Toll Free - (800) 373-6064
Fax - (812) 662-0546
Greensburg, IN
355 W. Smith Rd
Greensburg, IN 47240
---
Phone - (812) 663-4412
Fax - (812) 662-0546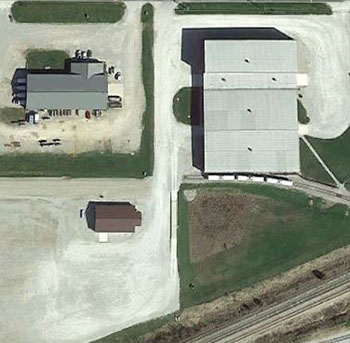 Farmer City, IL
751 W. Depot Rd
Farmer City, IL 61842
---
Phone - (309) 928-2200
Fax - (309) 928-2208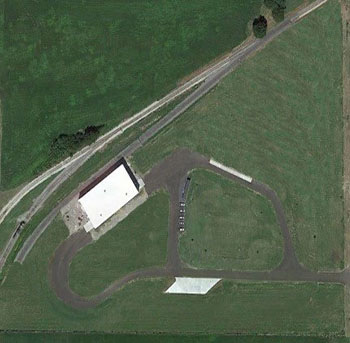 West Memphis, AR
1501 Port Road
West Memphis, AR 72301
---
Phone - (870) 702-7701
Fax - (870) 702-7702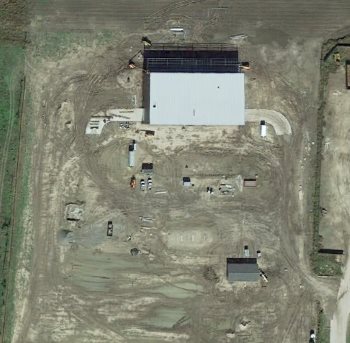 McCook, NE
#5 Industrial Park Drive
McCook, NE 69001
---
Phone - (308) 777-2070
Fax - (308) 870-7162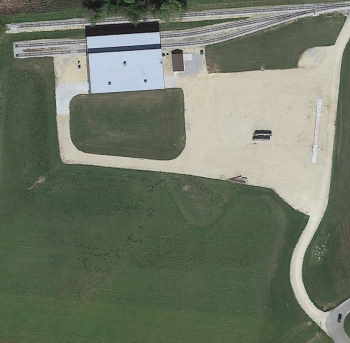 Greensburg, IN
2499 W Base Rd
Greensburg, IN 47240
---
Phone - (812) 222-4371
Fax - (812) 301-1106